Distinctive, delicious, high quality, relationship coffee is our passion, our drive and a pillar of our foundations. We are selecting our Alami coffee portfolio based on both our own and our clients inputs and preferences.
Those coffees chosen are the special ones we have literally fallen in love with. We are excited to share these delicate coffees from such passionate, innovative and socially oriented sustainable producers, with whom we have been working for years.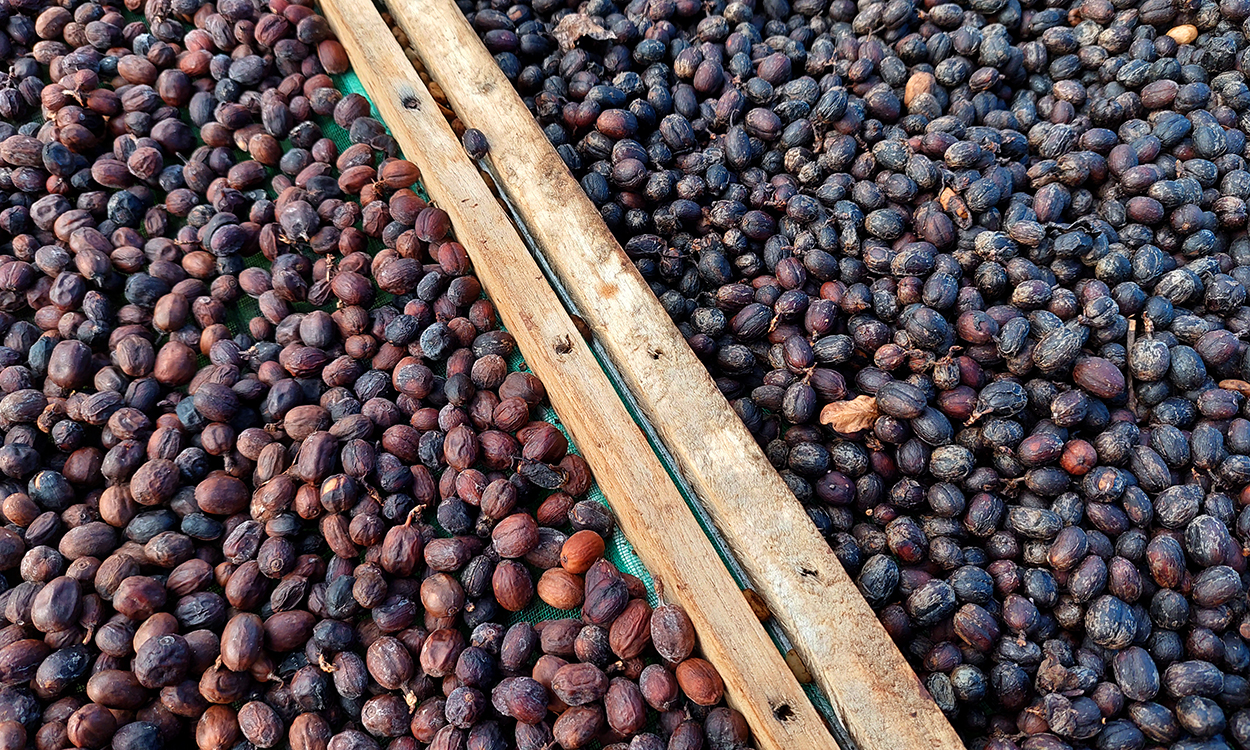 The Alami Spectrum of coffee processes cover both Innovative and Classic ones.
Innovatively processed coffee in our portfolio include: 
Carbonic Maceration Natural process

Carbonic Maceration Honey process

Lactic Maceration Natural process

Natural 

Hydro Honey process

Anaerobic Maceration Natural process


Anaerobic

Maceration Honey process

Hybrid combination of Carbonic and Anaerobic Maceration Natural process


Hybrid combination of Classic Natural and Carbonic Maceration Natural p

rocess
Classic processes in our portfolio include:
Natural process

Washed Dry Hulled process

Washed Wet Hulled process


Honey process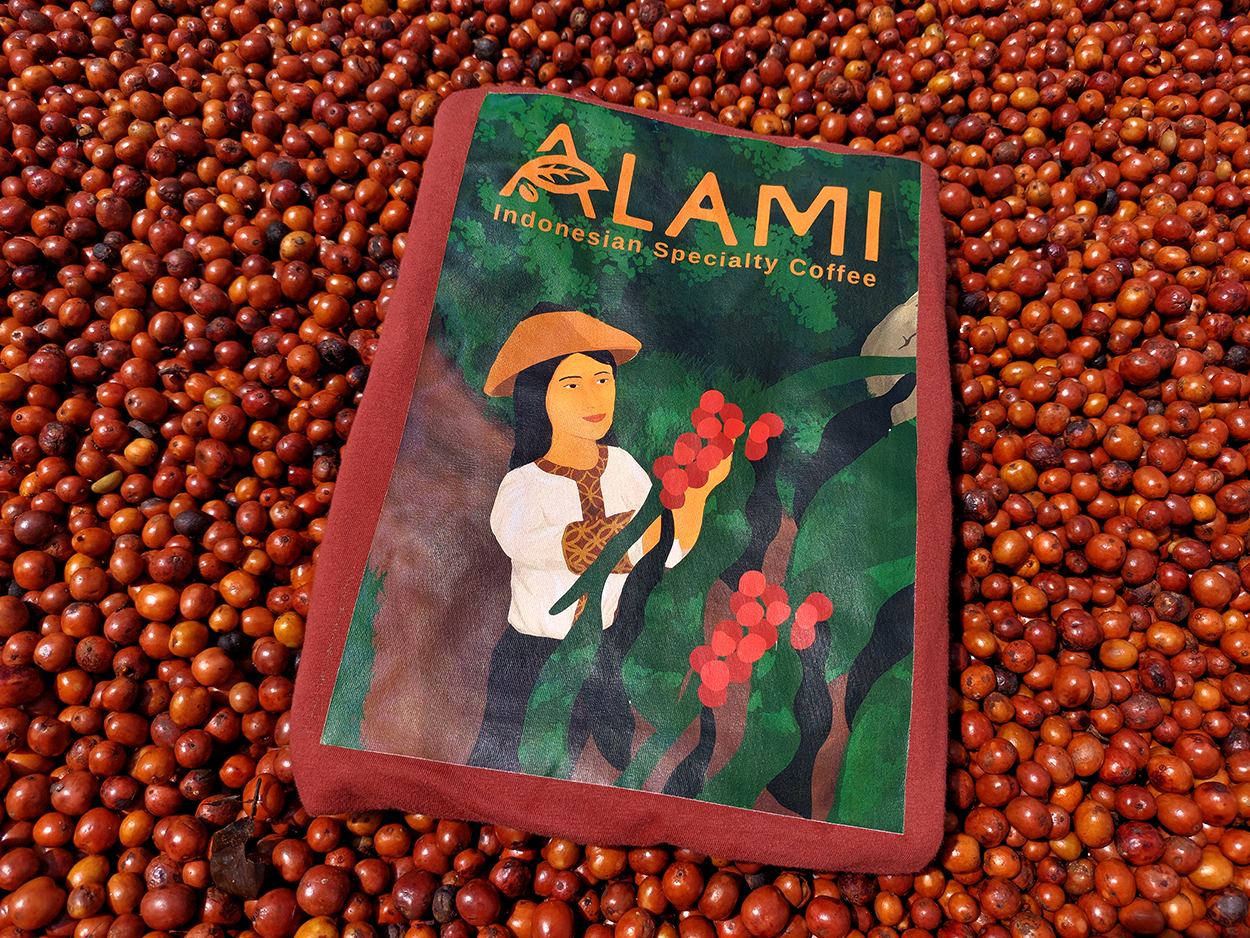 The relationships we have developed over the past decade means the world to us. We are honored and delighted to work with our warm hearted producers and farmers. Investing energy, passion and enthusiasm into what we do has played an important role in supporting a sustainable growth of our partners and consistent quality improvements.
Every single coffee in the Alami coffee portfolio is fully traceable. Exchange of knowledge and excitement plays an important role in our manifesto…that's why we absolutely love to share stories with our clients about the origins of the beans,  about harvesting, processing and most importantly the lovely people that grow and produce them.
Coffee competitions
Do you love to compete and been searching for an unique innovatively processed coffee with a distinctive notes? We will be delighted to collaborate with you and support your noble mission.
Searching for specific coffees
In case of looking for a specific coffee, we will do our best to find it for you. All we need is to understand your preferences and specifications of the desired lot/lots.