Alami's approach to sustainability and regeneration is emphasised through several main actions: 
Organic farming principles 
Nutrient loop cycle exchange (closing the loop between soil and plant) 
Biodiversity conservation/restoration n
Agroforestry coffee principles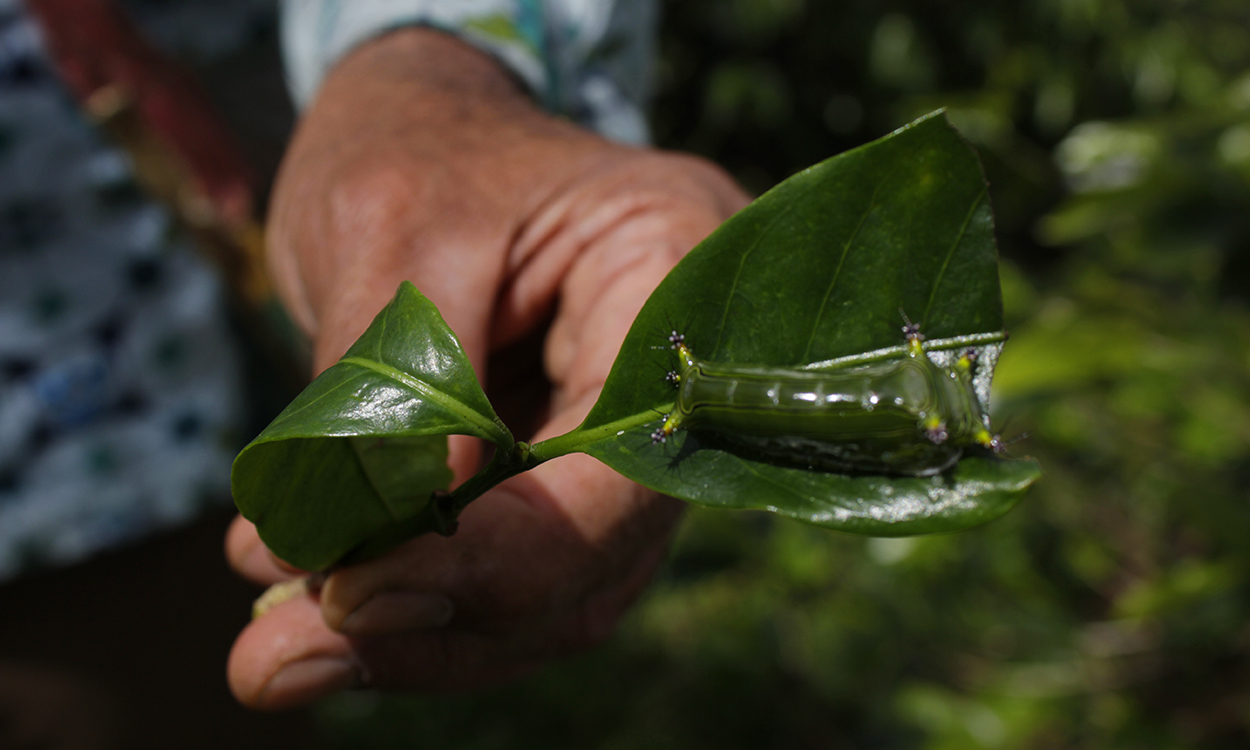 Organic farming principles and Nutrient cycle exchange
It takes all sorts of nutrients and microbes to nourish coffee trees and improve the soil quality. The coffee farmers that Alami works with have all chosen to follow 100% organic bio-fertilisation processes. A variety of nutrient packed organic materials are used, which include: Coffee pulp, cow, duck and goat manure, grass mulch and forest debris to name a few.
Returning these essential nutrients and minerals to the soil through this loop exchange system ensures that balanced levels are maintained for optimising crop health and plant resilience.
Biodiversity restoration & preservation
Diversity is nature's greatest strength and the Alami family of farmers understand this, diligently working to preserve the harmonious balance of a healthy ecosystem.
Through their principles and practices they enhance the conditions of a natural forest through companion planting of endemic value-added crops such as cacao, vanilla, mango, banana, macadamia nuts, avocado, spices, pine and mahogany.
Agroforestry coffee
Alami coffee is honored to have Indonesian Agroforestry coffee pioneers on board. Our dear friends, Mas Fendi & Mas Dedik from Jombang region in East Java are processing rare coffee varieties grown in mixed endemic pine forests. 
Agroforestry grown coffee is truly an excellent example of upholding biodiversity preservation. Creating symbiosis with all the elements, plants are grown in the heart of nature, surrounded by rivers, endemic plants, birds, butterflies, insects and microorganisms.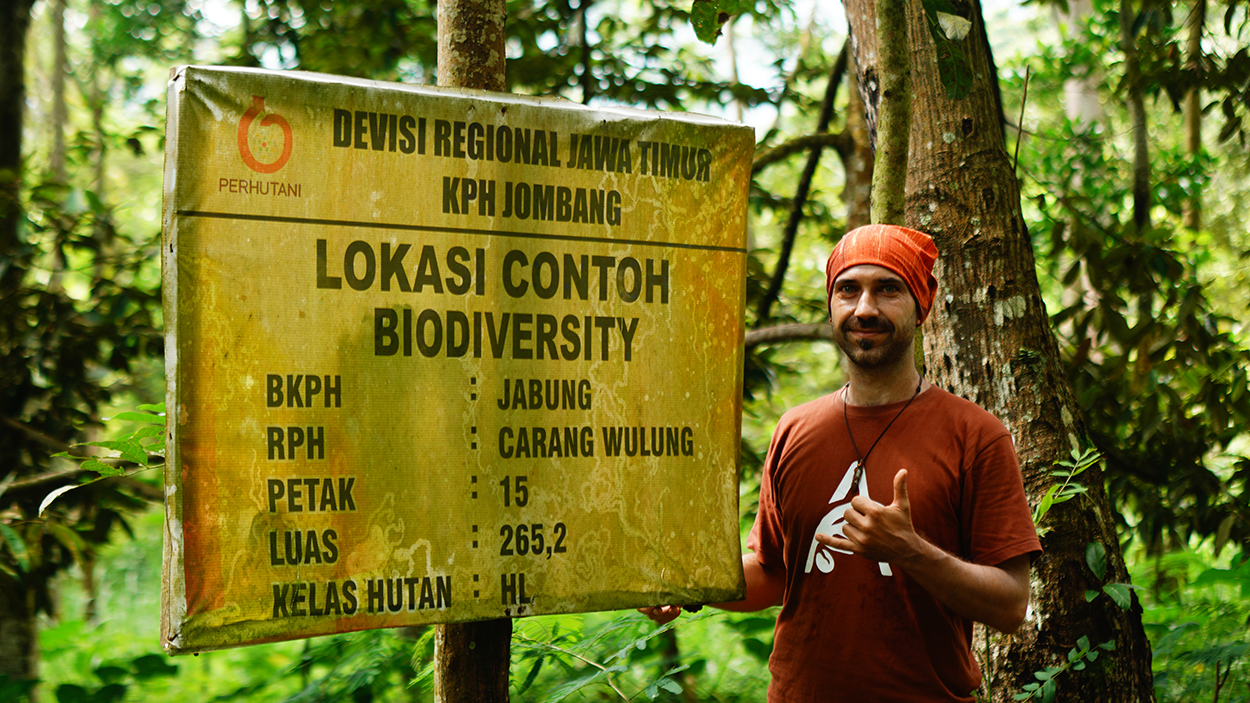 Restoring forrest destroyed by wildfires
Another successful regeneration project we are proud to share is the restoration of the Argopuro Mountain in East Java. A significant area, at the top of the catchment, was severely destroyed by a wild forest fire back in 2018.
Aiming to regenerate the forest area, our dear friend Muhlis and his dedicated team from Walida co-operative initiated a forest restoration program with amazing results. They have successfully established a biodiverse coffee plantation at 1850 mt above sea level. Birds and animals are returning to the regenerated area, demonstrating how bioremediation can address our current biodiversity emergencies.